Sunday, February 11, 2018 - 20:26
A Russian passenger plane operated by  Saratov Airlines, carrying 65 passengers and six crew on board has crashed after a takeoff from Moscow.
The plane had left Moscow's Domodedovo airport en route to the city of Orsk. According to eyewitness account, the plane exploded midair, with witnesses saying that the plane had broke in two midair before dropping from the sky.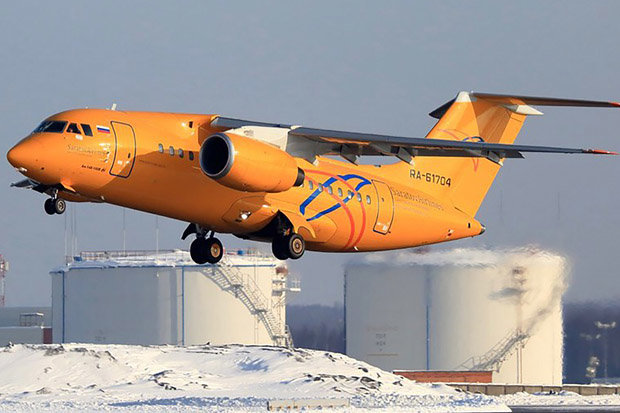 Rescuers were quick to appear on the scene of the crash, and the black box of the plane has been recovered.
The Russian Emergencies Ministry says that it is trying to verify that the plane went down southeast of Moscow. 
The explosion of the flight is now treated as a "criminal investigation". According to the Russian Federal Air Transport Agency, the communication with the flight was lost a few minutes after takeoff.