Monday, August 15, 2016 - 08:13
Rapper, The Game has been previously linked romantically with Khloe Kardashian and also reported to have dated Kim Kardashian, but in a new song released by the game titled Sauce, The Game said he had slept with all the three sisters.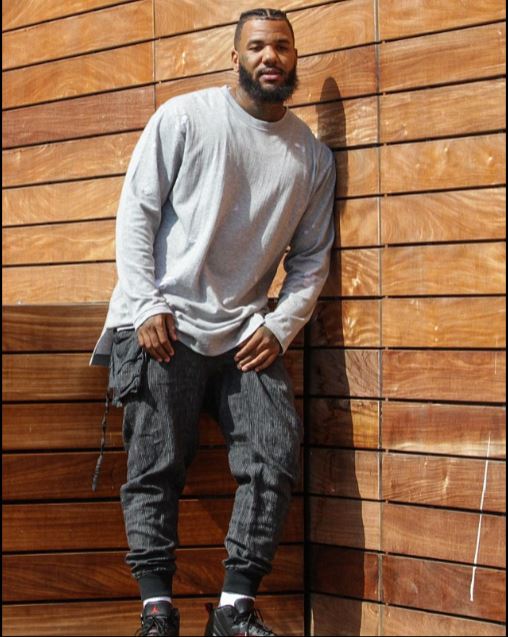 The Game in his track ft DJ Khaled said;
        I used to f*** b***hes that Usher Raymond passed off / Then I f***ed three Kardashians - hold that thought.
It is not clear if The Game is just passing this off as a joke, or confirming the serious claims that he had had a fling with the sisters. Khloe had been rumoured to have been romantically involved with The Game after she split from her husband, Lamar Odom.
When speaking to DJ Charlie Sloth on BBC Radio1Extra in 2014 about if he is romantically involved with Khloe Kardashian, the rapper said;
It's funny man 'cause me and Khloe we're cool.People don't know, but I've been knowing Khloe for 12 years - you know what I'm saying? I went and dated Kim for a while. A little short while. Me and Khloe are cool.
It is unclear when Kim and The Game had their fling, before she met with Kanye West, her husband.
Listen to the Sauce here: