Monday, June 5, 2017 - 19:28
Labour leader Jeremy Corbyn has called for UK prime minister to resign instead of seeking re-election again in the country. The call came after the Theresa May role in cutting police numbers while she was home secretary between 2010 and 2016.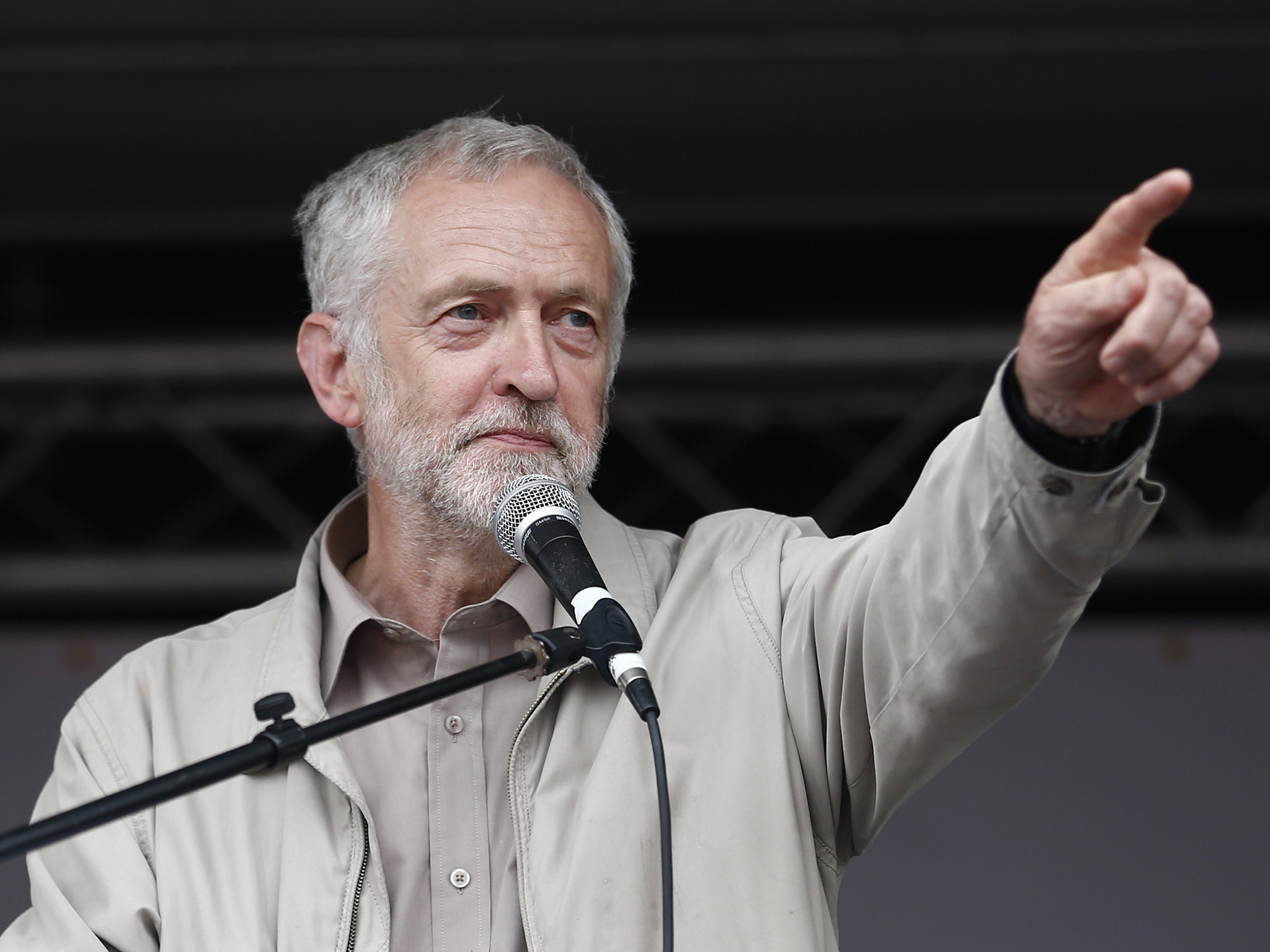 Jeremy Corbyn during his speech at Carlisle said that Ms May is trying to protect the people on the cheap, while he cut the police of 20,000 and also denied them of needed resources.
UK in recent times had three terror attacks in three months, with the lastest attack killing 7, and injuring another 48 people.
Jeremy Corbyn said the upcoming election would be a great opportunity for the British people to remove the prime minister, and also backs for her to resign.
While speaking to ITV, Jeremy said;
Indeed I would, because there's been calls made by a lot of very responsible people on this who are very worried that she was at the Home Office for all this time, presided over these cuts in police numbers and is now saying that we have a problem – yes, we do have a problem, we should never have cut the police numbers.
Defending her position at one of her election campaign, Theresa May said;
Cressida Dick has said that the Metropolitan Police are well resourced – and they are, she has said they have very powerful counter-terrorism capabilities – and they do.
We have protected counter-terrorism policing budgets, we have funded an uplift in the number of armed police officers.