Wednesday, December 6, 2017 - 06:29
The Metropolitan police have arrested Naa'imur Zakariyah Rahman, 20, from north London, and Mohammed Aqib Imran, 21, from Birmingham and charged with plotting terrorist acts. The security service in the UK said they think they have stopped a plot by the men to assassinate UK Prime minister, Theresa May.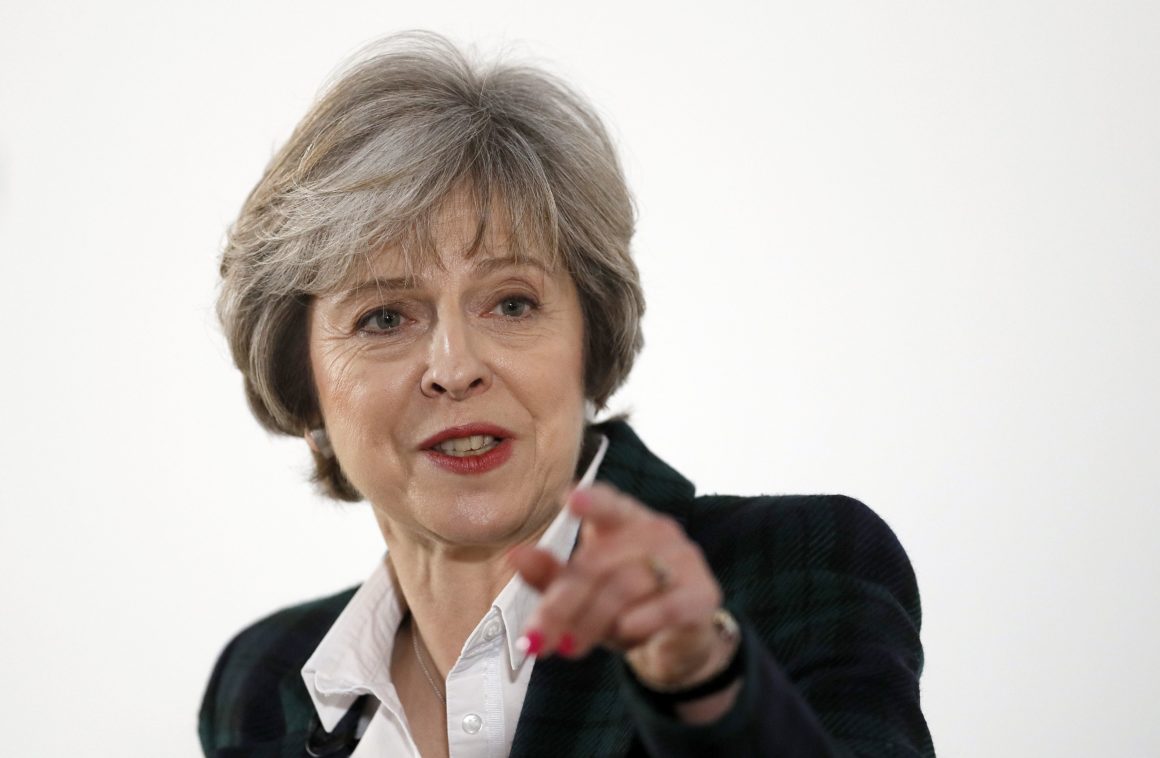 The men plan was to throw a bag with a bomb in it, and then stab the prime minister with knives.
Both men are now arrested and will be due to appear in Westminster Magistrates' Court on Wednesday. 
The plot was revealed to the cabinet by Andrew Parker, the head of MI5, and he also told ministers that the nine other terrorist planned acts have also been averted by the security forces.