To celebrate the April fools' day with the rest of the world, Google released a new feature that allows users to shut down a long email thread. The button features a minion GIF dropping down a mic, a meme which shows the conclusive part of a statement by dropping the microphone and walking off a stage.
The GIF was removed after a thread of people complains it had cost them jobs and opportunities.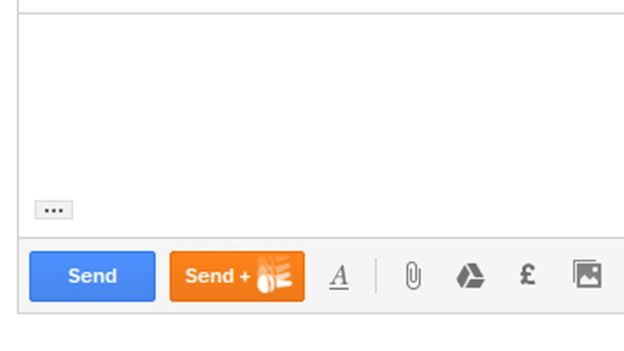 The orange Send+ button had cost 3 Gmail users their job
According to a user on the Google forum;
"Thanks to MicDrop I just lost my job," claimed one user on Google's product forums.
"I am a writer and had a deadline to meet. I sent my articles to my boss and never heard back from her. I inadvertently sent the email using the MicDrop send button."
"Another complained that they had been having interviews for a job with a company for three months and then accidentally sent a mic drop email to the HR department.
"And a third said that they had sent an "important email to 30 recipients".  
Google has since apologised and removed the feature after complains from Gmail users and also apologised on Gmail help forum
              It looks like we pranked ourselves this year," Due to a bug, the MicDrop feature inadvertently caused more headaches than laughs. We're truly sorry."
                                  The meme shows a minion drops a mic and walk off stage
Google also asked users still seeing the button to restart their gmail account, and the button will be gone.