Thursday, May 25, 2017 - 12:00
The UK terrorist, Salman Abedi, that killed 22 people, and injured another 119 people after the Ariana Grande sold out concert was reported to police five years ago for always supporting terrorism and had thoughts that "being a suicide bomber was OK".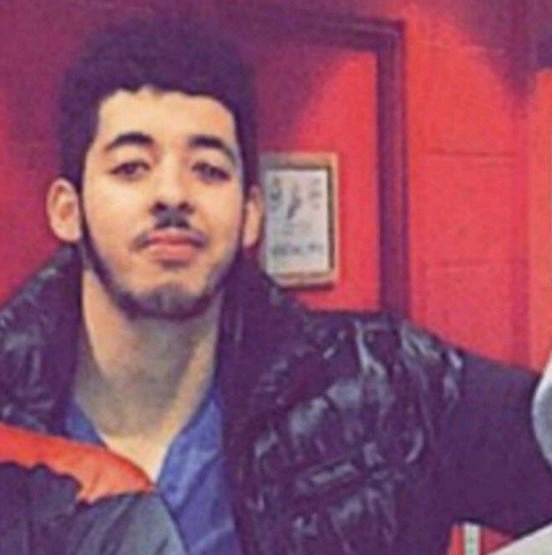 UK terrorist suspect, Salman Abedi
According to a colleague who would like to remain unnamed, Salman has been in support of terrorist, and full of their praises, and five years ago, his actions were reported to the police.
After his attack, the counter-terror police arrested his brother, Ismail. Also, his other brother, Hashem and his dad, Ramadan were both arrested by the Libyan counter-terror officers in Tripoli.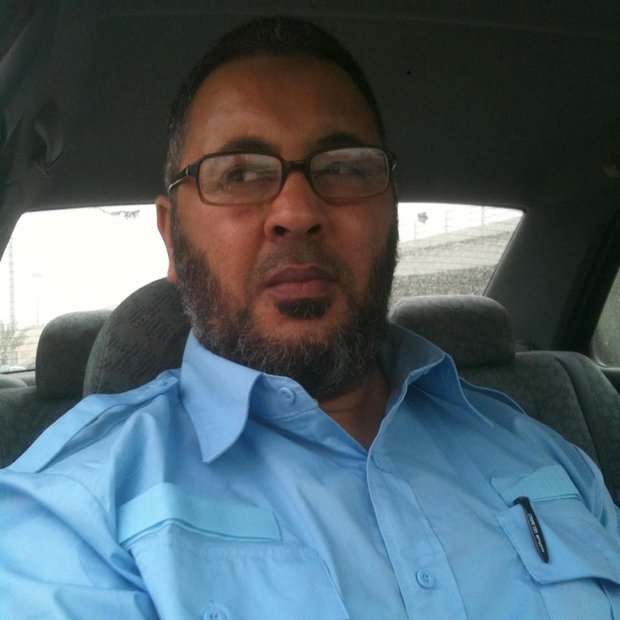 Salman Abedi's dad
According to the Libyan counter-terror officers, Hashem knew all about his brother's plan, and was also planning his own activity in Tripoli.