King Kunta, Kendrick Lamar is back on Heart IV after dropping "Part 3" nearly five years ago, and he seems to have throw shots at both Big Sean and Drake.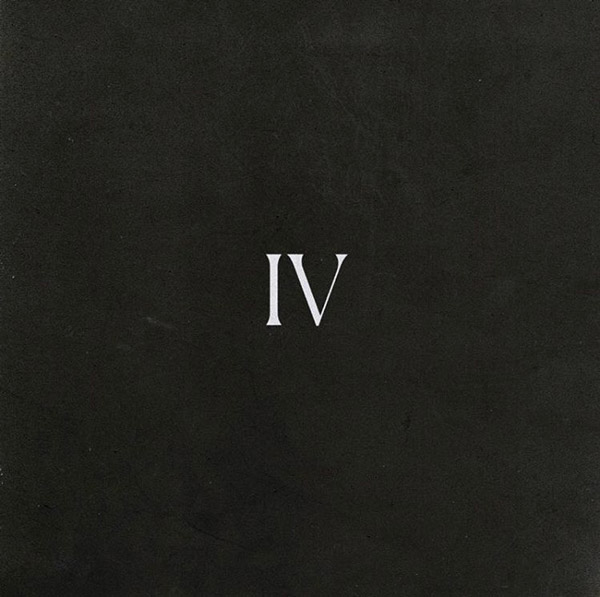 Kendrick Lamar rapped;
   The five-foot giant woke up out of his sleep, ni**a, Donald Trump is a chump, know how we feel punk
Then went for Drake and Big Sean like this;
My fans can't wait for me to son your punk ass and crush your whole little shit," he raps. "I'll Big Pun your punk a** you a scared little bitch / Tiptoein' around my name, you're lame / When I get at you, homie / Don't you tell me you was just playin'
There has been a back and forth messages between Big Sean and Drake to Kendrick Lamar, but rapheads believe none of the rappers will like to go that far with Kendrick because of his heavy bars on bars.
Kendrick then let his fans know he will be dropping his album come April 7th, he rapped;
  You know what time it is / Ante up, this is here forever / Y'all got 'til April the 7th to get y'all sh** together."
Listen to the track here;