Taylor Swift has replied Kanye West in a subtle diss while delivering her award acceptance speech at the 58th Grammy award. Taylor Swift addressed the Kanye West track "Famous" he had released on his latest project, "The Life Of Pablo", where he had claimed that he was responsible for the success of the "Bad blood" singer.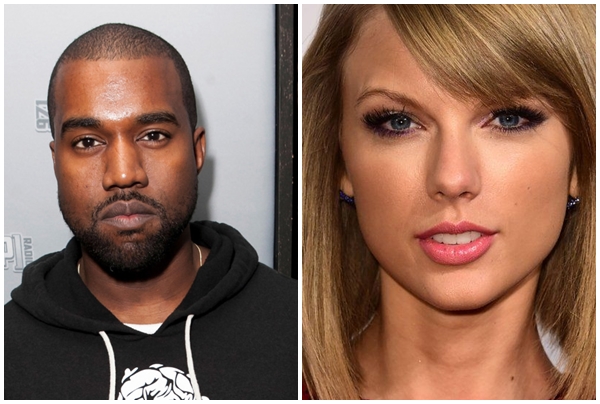 Kanye West in the track said;
 I feel like me and Taylor might still have s*x. Why? I made that b***h famous.
Kanye West was referring to the interruption he did at 2009 VMA speech, where he said that Taylor Swift did not deserve the award she received and the award was supposed to be for Beyonce.
Taylor while receiving her Grammy award said;
 "I want to say to all the young women out there, there are going to be people along the way who will try to undercut your success or take credit for your accomplishments, or your fame," said Swift. "But if you just focus on the work and you don't let those people sidetrack you, someday when you get where you're going, you'll look around and know that it was you and the people who love you who put you there. That will be the greatest feeling in the world."
Though Kanye West had clarified the lyrics on his Twitter account. He said that he had called Taylor before he released the track, but Taylor reps responded that Kanye was told not to release the track with such a misogynistic tone, but he pulled a "Kanye" on Taylor and her team.